Mind the gap: executives are concerned about practical skills on the labor market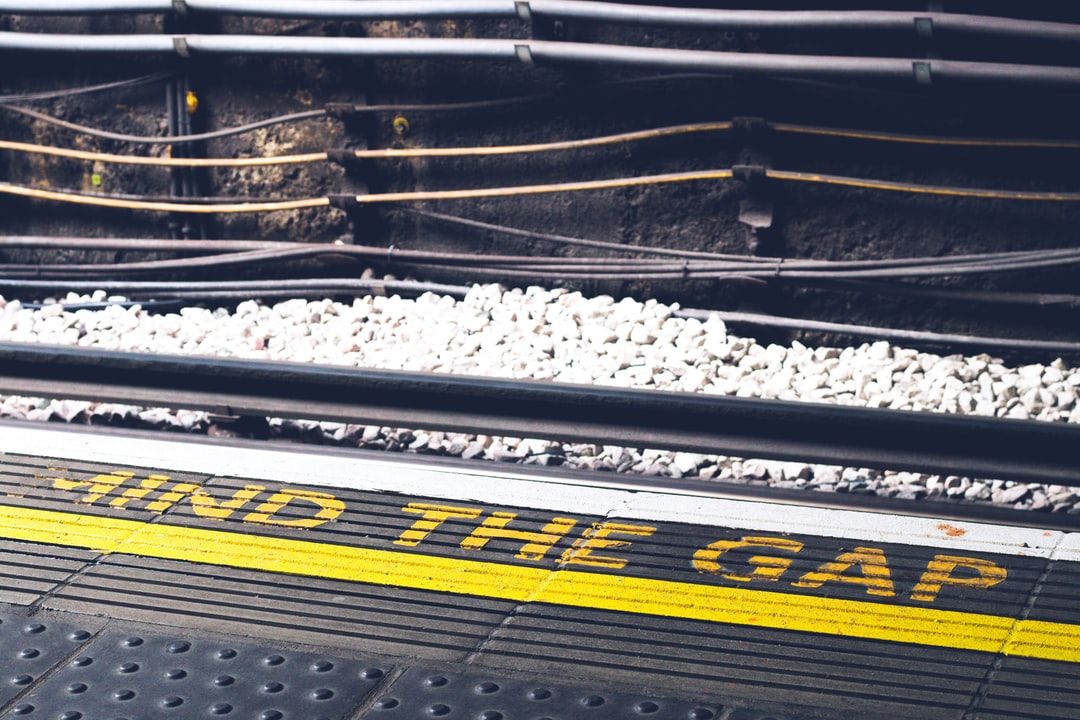 The term 'skills gap' is a well-known phenomenon. In America, but now also in Europe as well as in our own small country. Increasingly, business executives are expressing concerns about the difference between the skills required within their company and the skills employees have on the labor market. But what exactly is the problem? And more importantly, what can we do about it?


What is the problem and how did it arise?
The term skills gap has blown over from America to Europe. In a rapidly changing and digitalising society, skills that employers are looking for and skills that the average employee has to offer are becoming increasingly different. This is a serious concern for more than 8 in 10 company executives, according to research by recruitment agency Robert Half.


For example, reference is often made to the outflow of older employees. Certainly, in the more practical (technical) professions, a lot of knowledge and experience is lost as a result. "The craft is disappearing" is a frequently heard lament. How did this dormant problem arise?

We think it is a result of the following:
• Technical (craft) professions are no longer popular. The Netherlands is known as a knowledge-based economy, which means there is a continuous shortage of technical personnel.


• We have completely misplaced theoretically educated people as highly educated and practically educated people as low educated. Value judgement? Yes! Justifiably? No. This started about 30 years ago and has created the wrong perception about practical professions, for which we now need so many people. As can been seen in the VPRO Tegenlicht episode 'the new elite' which is specifically devoted to this, where Marianne Zwagerman discusses this matter.


• Greater outflow of experienced 'older' staff due to the aging population. This is insufficiently supplemented by young staff because there is a talent shortage and retraining are expensive, time consuming, and in many cases puts too much pressure on the home situation of (young) families.


• New sectors, new companies and new professions are emerging faster than we can even imagine. According to Professor Dr. Kirschner of the Open University, 65% of primary school students today, will work in professions that do not yet exist, in the future.


• Traditional education cannot keep up with the pace of technological developments. Training courses are (logically) always 3-5 years behind practice.


Misconceptions about the meaning

However, the discussion about the skills gap contains a major misconception. It is generally assumed that the gap is mainly caused by a lack of digital skills among employees. A lack of IT experts, programmers, data analysts etc.
Of course, there are indeed almost infinitely many vacancies for this type of job profile.

In fact, there are even regular amounts of money paid to get to a job interview at all. But what is often forgotten is that there is a particular shortage of practical professions. And this shortage will only grow.

Professions that are linked to the changing society (for example sustainability and the energy transition), but where the 'brains' are not the crucial missing link.


Then what? The 'skills'. People with the capacity to 'make' things within a changed technical landscape. Such as the installers of solar panels, who have to put our energy transition into practice.


Don't talk, but do

It is therefore time to not only talk about the skills gap, but to actually take action. Back in 2016, journalist Liz Ryan wrote a poignant Forbes article on the subject. She points out that we should not look at education or the 'young generations' with an angry look, but that both employers and employees should take matters into their own hands. And we at Chapter totally agree with that.


You won't fix retraining issues by complaining about the mentality of employees. Or by offering training in the evenings and weekends, which must be paid in full and scheduled in advance.


No, we close the skills gap through a collaboration between the business community and the labor market, whereby practical skills can be taught in a tangible and flexible way.

Chapter makes this possible. This fun-to-use app retrains you via the so-called micro-learning principle. During that 20-minute tram ride, your lunch, an evening on the couch or any other time that suits you. At your own pace, practical and partly designed by the business community.