Our economy is crying out for makers and doers!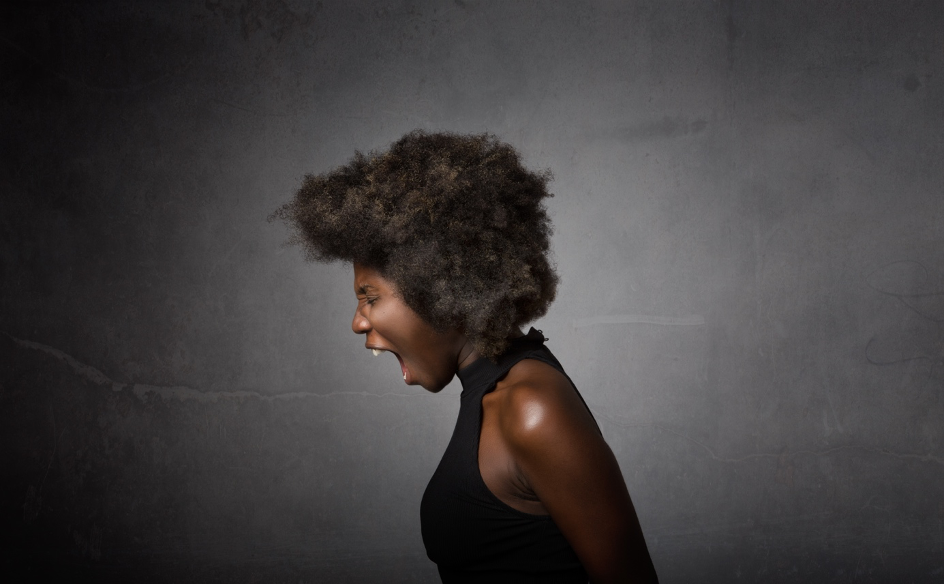 The Netherlands is a knowledge economy. "The higher educated, the better" seems to be the motto. Education produces status. Parents dream of their child becoming a manager or advisor. And yet a high education does not always provide the best job opportunities or valuable contribution to the modern economy. Next to the fact that in the coming years millions of jobs will be under pressure as a result of digitisation, the shortage of makers and doers has also become more severe in the Netherlands. Craft needs to get cool again. Tech geeks, programmers, social media makers: these are all professions that will grow in the coming years.

Fastest growing professions
The labor market in the United States has always been an excellent indicator for monitoring the development of professions. The U.S. Bureau of Labor Statistics (BLS) recently listed the fastest growing and declining occupations between 2020 and 2030. This list also shows the potential for makers and doers. Professions such as service technicians for wind turbines and installation of solar panels are at the top: technical professions that are crucial within the energy transition and digitization that our economy cannot overlook in the years to come. How about the fastest declining professions? These are numerous roles that may get replaced by technology. Such roles include bank counter employees, administrative employees, old energy professions, parking attendants, but also for example, cashiers..

Breaking the Pattern
We will have to realize that the economy does not only depend on thinkers, but also on doers and makers. We need to break the pattern and go back to see the beauty of the craft. Only then can these professional groups grow and we can close the gap between supply and demand.

The passion for the craft has been on the rise for a few years now. We all know the examples. That one sales rep who chose to start his own DIY business. To become a painter. Or a mechanic. We will start seeing this more and more. Reskilling will be a crucial factor in this process. For many, reskilling is a huge barrier. It is often expensive, time-consuming, and difficult to combine with having a continuously busy week. Besides, reskilling programs are often offered offline.

And that's exactly why we founded Chapter. With our app, you can reskill in your own time in an accessible way, with fun and short interactive lessons and game elements for only 15 minutes. For example, when traveling home from work. With Chapter, employers, in turn, gain access to super-motivated doers who are practically reskilled. Want to learn more? Read all about our initiatives on Chapter.works and join the movement!